"SIP BY THE RIVER" COFFEE HOUSE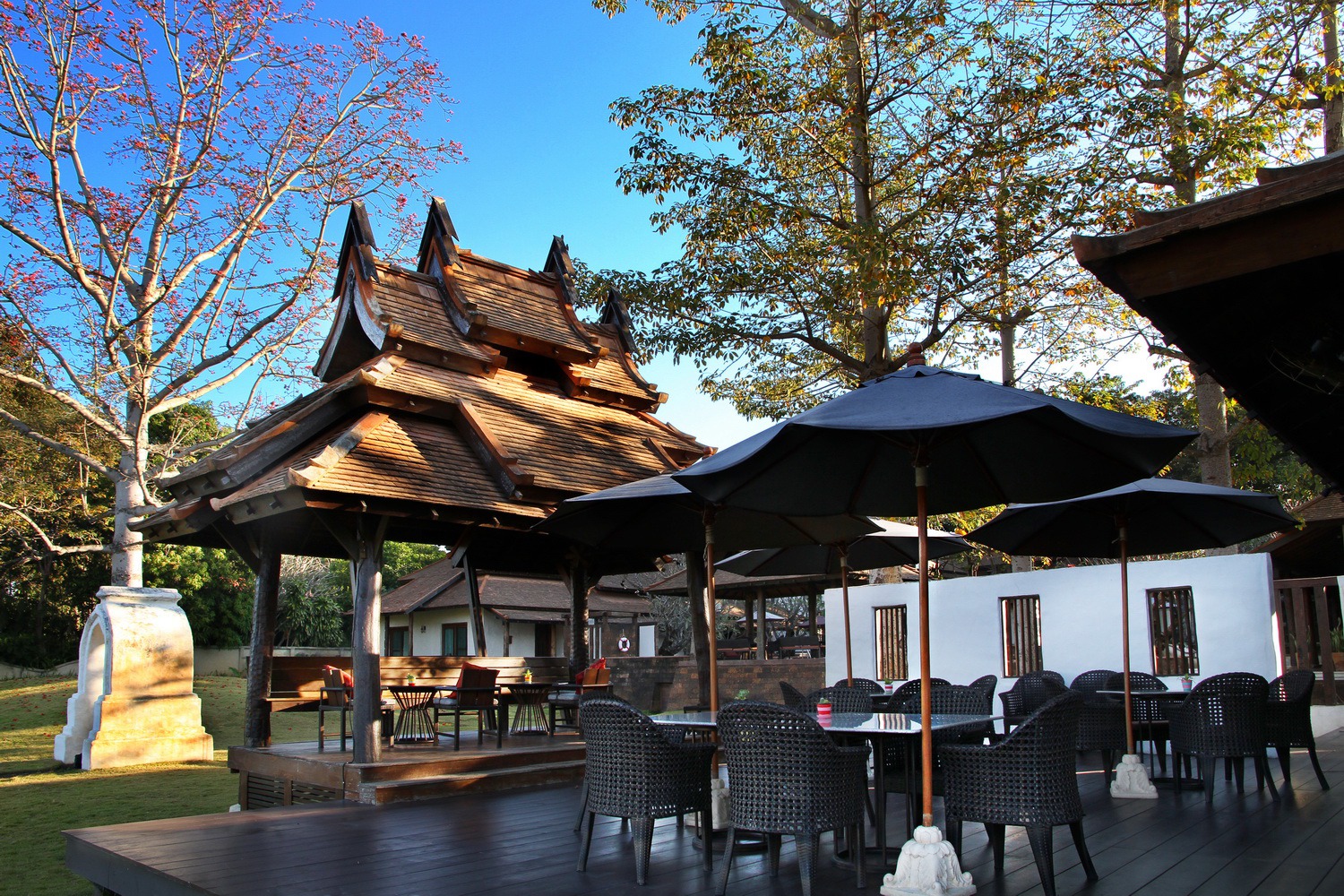 "Nothing is of more importance than a cup of coffee whilst enjoying a beautiful scenic river view"

Sip by the River is a coffee house on the banks of Ping river with Doi Suthep acting as the perfect backdrop. "Sip by the River" coffee house is our signature. It is a real Lanna style coffee, served in the finest Hermes crockery.

Set in the authentic northern Thai style setting with lush outdoor greenery, Sip by the River Coffee House serves a real Lanna style coffee in the finest Hermes crockery.

Feel as one with nature, live a slow life and experience the beauty of Lanna in a truly unique way while slowly sipping coffee and enjoying a wide list of homemade desserts at Sip by the River.
SIBSAN ROYAL CUISINE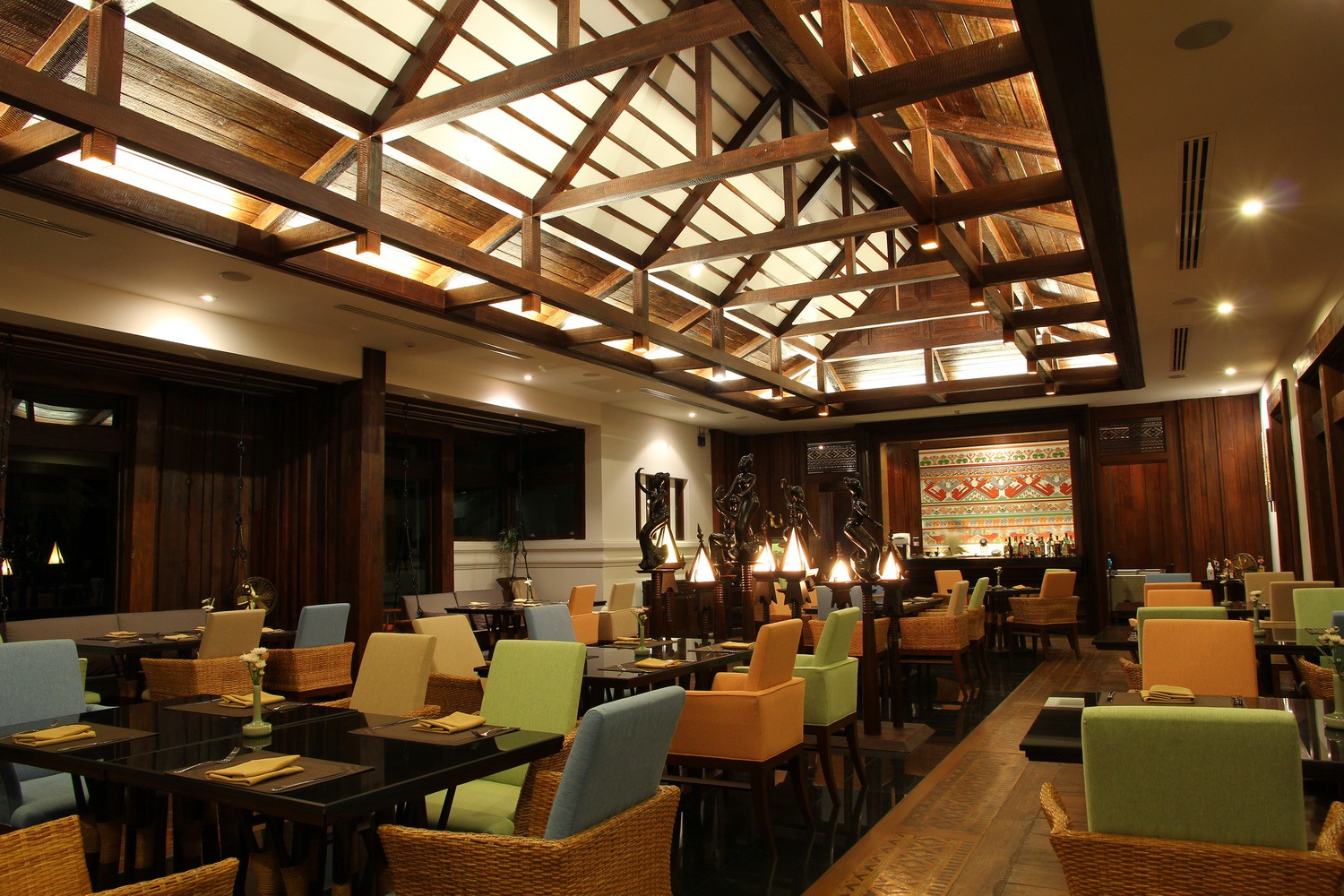 "Indulge yourself in a superb selection of both local and international cuisine."

Amidst the modern luxury with Lanna touch, Sibsan Royal Cuisine serves breakfast, lunch and dinner to guests and visitors. From our belief that everyone deserves to be treated nothing but the best, you will be served not only fine dining but also culinary experience steeped in tradition by our experienced executive chef. Unlock the door on northern Thai cuisine with a unique meal that will hit your taste buds in new and exciting ways.

The exclusive restaurant is designed to meet all of the aesthetics in both tasting and culinary delights while integrating the signature collection of hand selected art pieces. The honored guests can also enjoy our spacious terrace in the panoramic view of beautiful burst of greenery overlooking the riverbanks.

​Authentically crafted hundreds of dishes with expertly curated wines and spirits, our culinary team awaits to offer a unique dining experience second to none at Sibsan Royal Cuisine.